F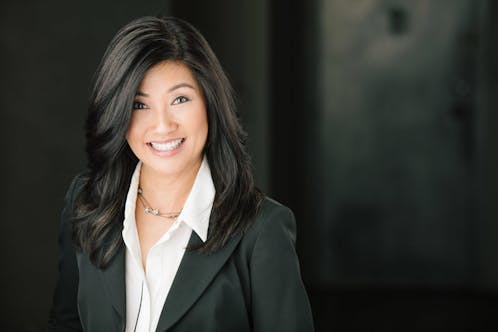 or me, the most important part of being a REALTOR® is the time spent with clients. I am a great listener and I will take the time to understand your needs. By truly understanding your needs, I am able to find you a new home in a timely manner.
Backing up my personal qualities, I have a wealth of experience that I put to work for my clients. Since graduating from university, I have built up more than 35 years of experience in management, sales, customer relations, research, training and administration. Of that varied experience, 14 years have been successfully spent in real estate sales.
In addition to helping my clients find a new home to call their own, I am able to help them throughout the home buying process, as an excellent negotiator and also offering advice and counselling on personal assets. I want to ensure that my clients understand the market and are in the best possible position when buying or selling a home.
As well as my life in real estate, my greatest passion and joy come from my family.  Richard, my husband is also REALTOR® with over 30 years of experience.  My children and I are sports enthusiasts and I had spent many years volunteering as a manager for my son's soccer team and my daughter's hockey team.  Also, I volunteer for our annual REALTOR® Care Blanket Drive, canvass for the Canadian Cancer Society and have been on our RE/MAX Fundraiser Committee to raise donations annually for CMN BC Children's Hospital from our three RE/MAX offices.  Living in beautiful British Columbia gives us lots of opportunity for boating, hiking and more.
If you, or anyone you know, is buying or selling a home, I would be pleased to offer my assistance. There are endless opportunities – let me help you find yours!
Get in Touch with Valerie